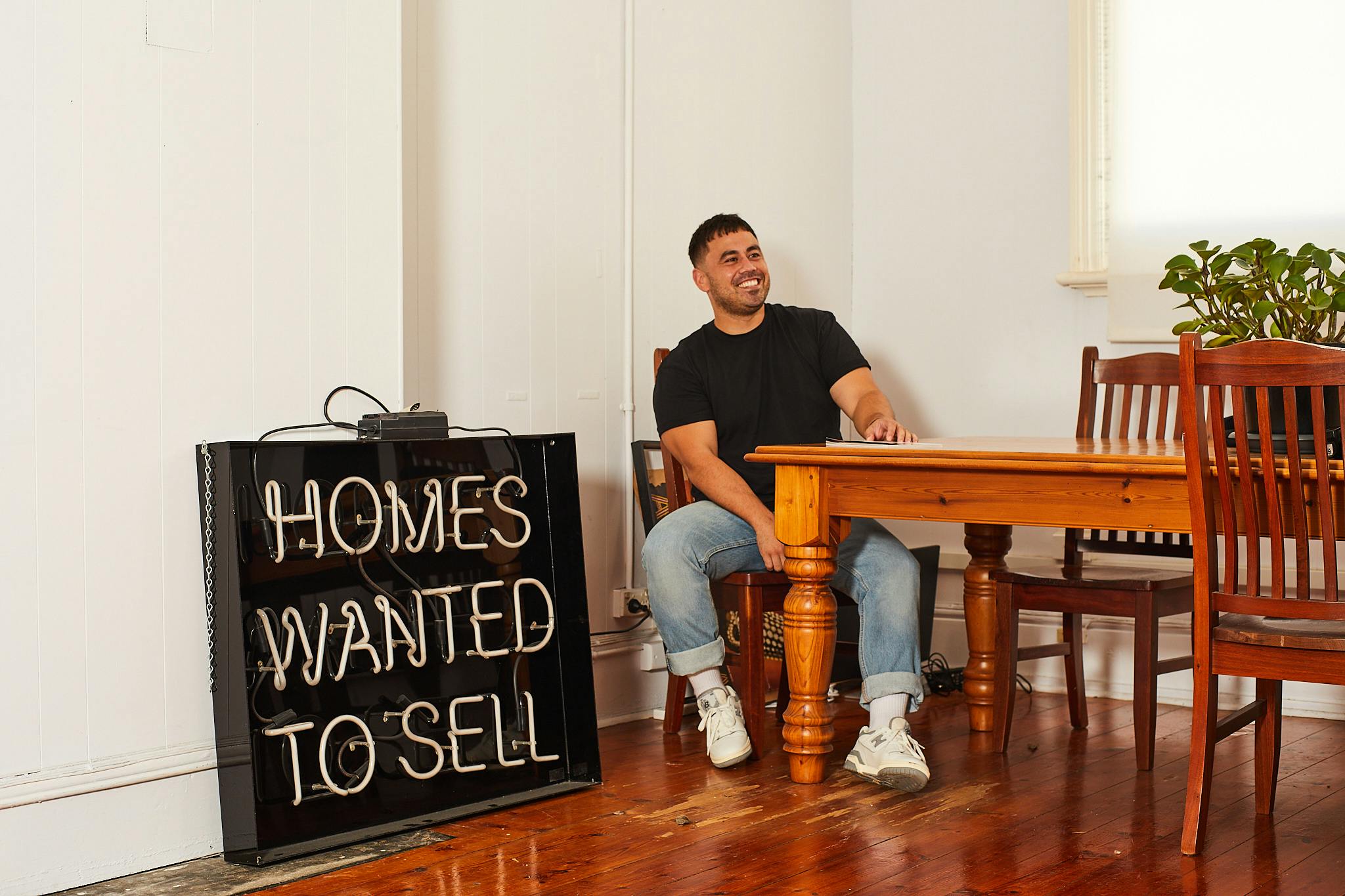 INTERVIEW
Qrates presents:
In Good Hands Vol. 1 Curated by Ta-ku
Curator Ta-ku discusses the hustle & hard work of online artistry while waxing nostalgic on the records that made him.
March 01, 2021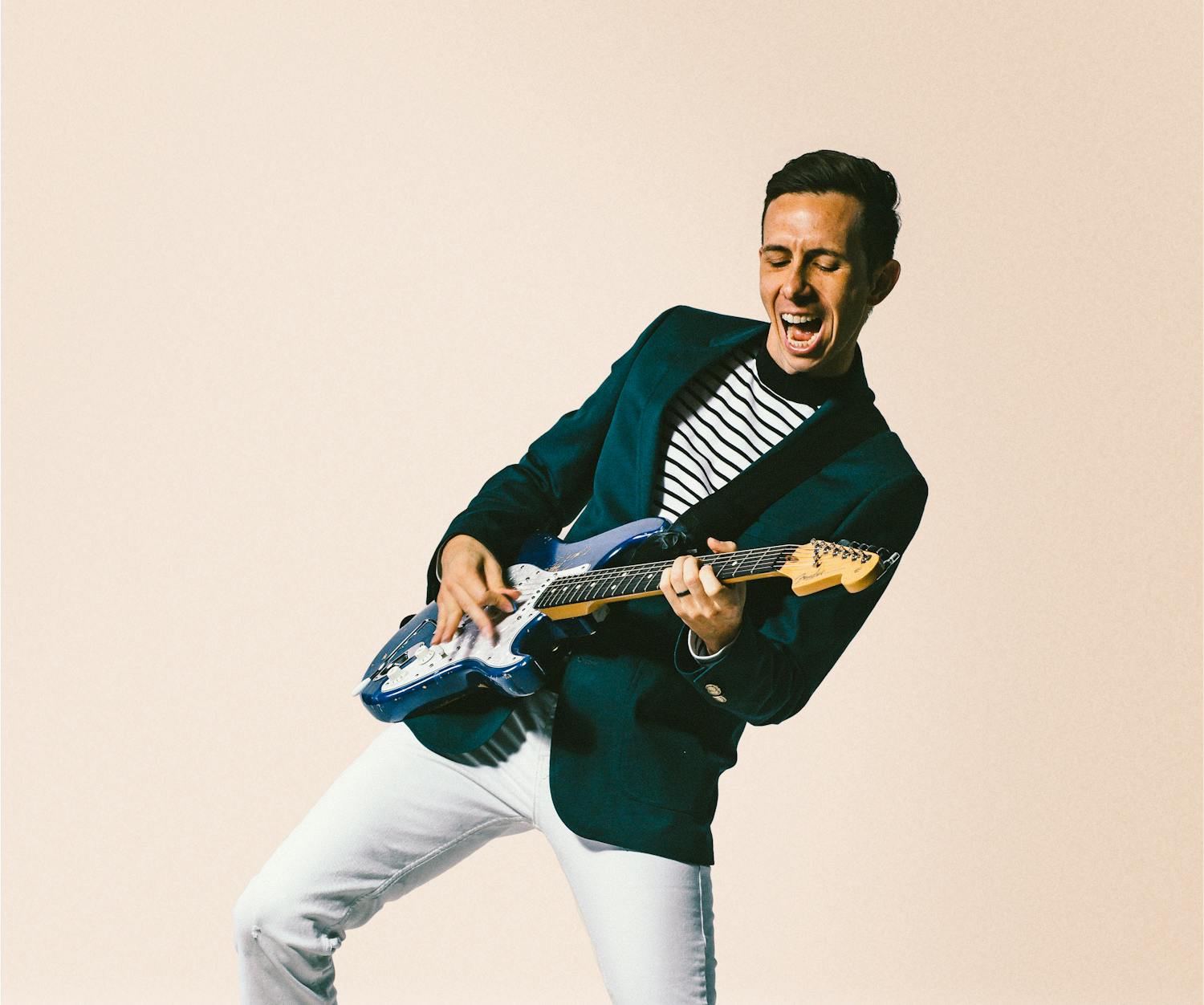 INTERVIEW
Artists on Qrates
Cory Wong
The Minneapolis-based musician talks about making music in isolation and how he made his Cory & The Wongnotes variety show and accompanying album in four days.
February 15, 2021